Summer Art Camps 2019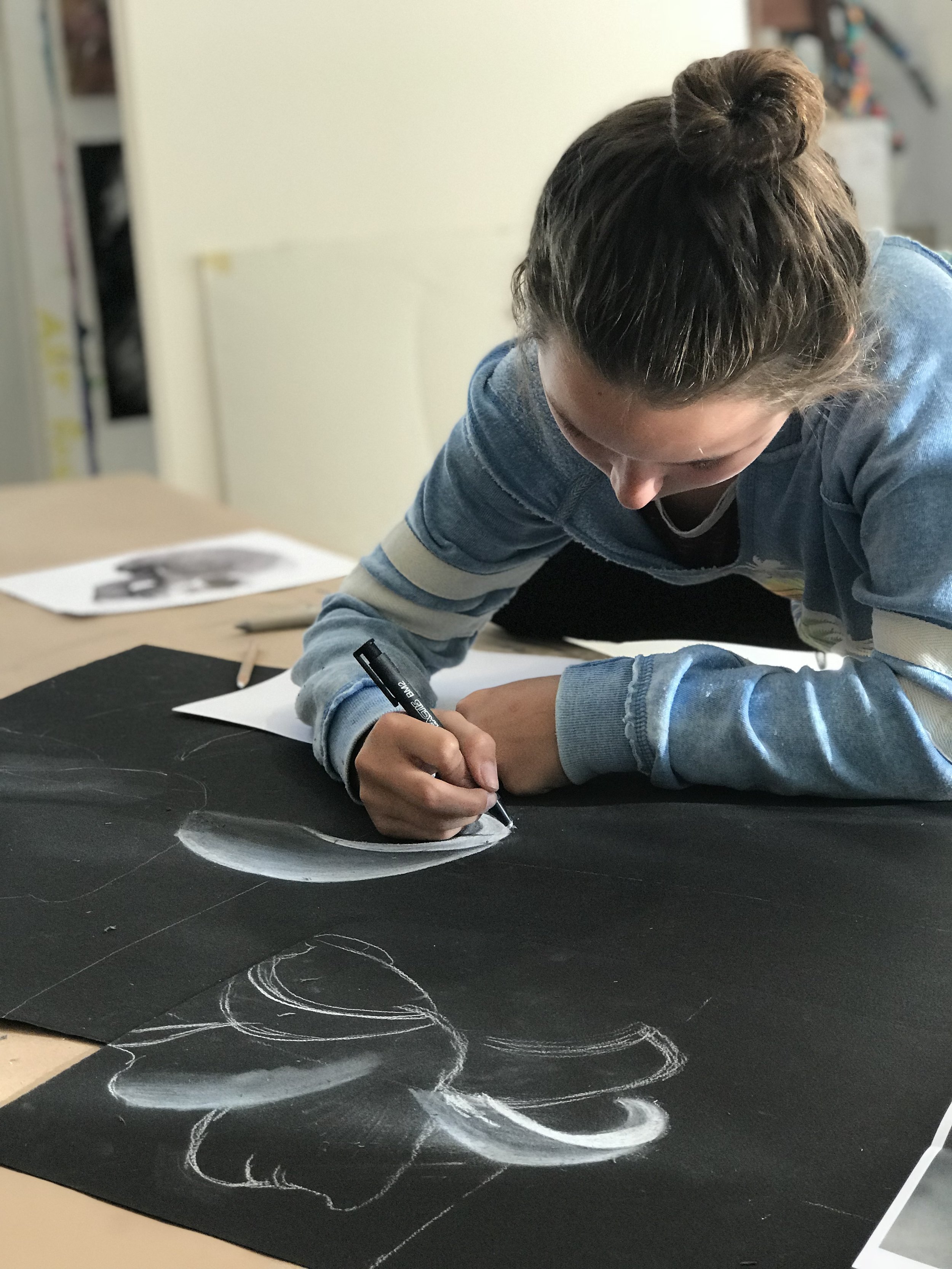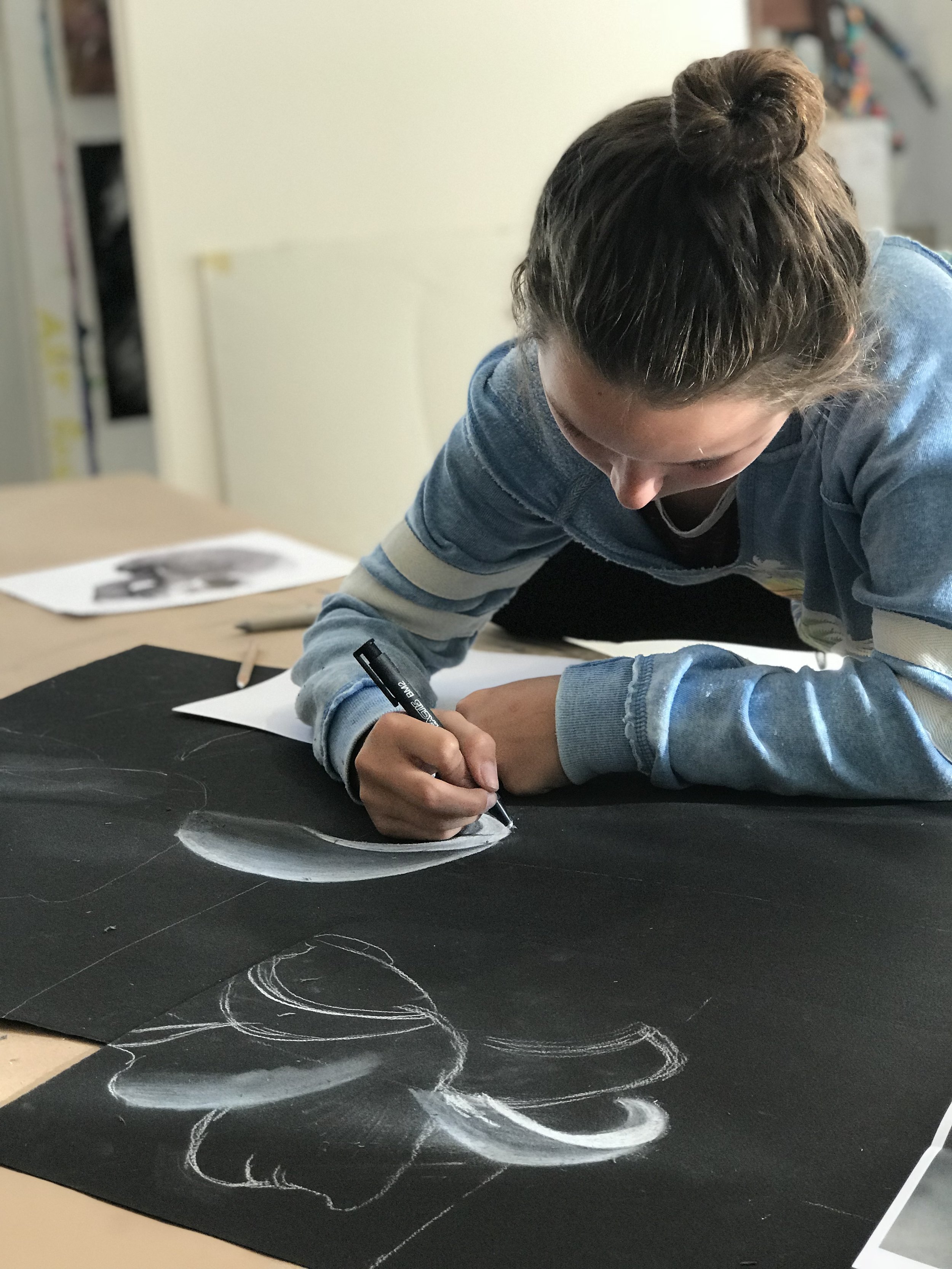 Summer Art Camps 2019
Choose from painting, drawing or sculpting camps for ages 5 and up. Enroll your kids in half-day or all-day weekly camps.
Sessions are offered in the morning 9 a.m. – 12 p.m., afternoon 1 p.m. - 4 p.m. and all-day from 9 a.m. – 4 p.m.
Through class instruction and individual attention students learn how to paint, draw, sculpt and so much more. Students will become immersed in projects – producing masterpieces that affirm creative processes, build self-confidence and broaden horizons.
Choose your preferred medium and dive into an engaging art experience.
Painting is an ideal way to get creative, whether you're a beginner or experienced. Become an apprentice of the masters while painting a giant canvas and other pieces. Students will dive into color theory, composition and more.
June 24 - 28 (waitlist only - please call 512-695-6478 to be placed on the waitlist)

July 15 - 19

August 5 - 9
Drawing what you see and imagine is an adventure. Students will draw from observation and imagination as they hone in on their skills and techniques creating with graphite, charcoal, pastels, pen and ink and more.
June 10 - 14 (waitlist only)
July 1 - 5

July 22 - 26

August 12 - 16
Go 3D! Create by building strong foundations using clay, papier-mâché, wire, foam core and other materials.
June 17 - 21

July 8 -12

July 29 - August 2

August 19 - 23
*Please note: in the quantity box enter the number of camps and the number of students that will attend.
*Fee for early drop-off or late pick-up is $20 per student each day.